Our Team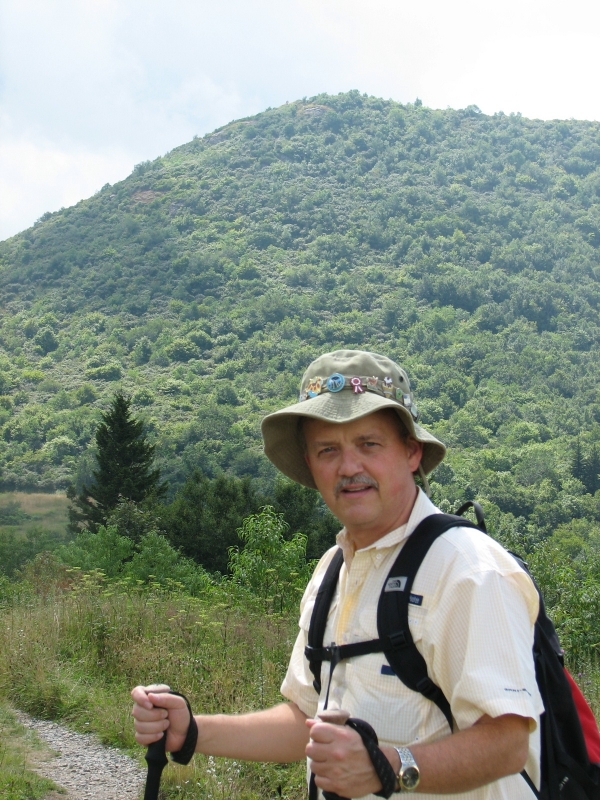 Carl Shaw NC License #12684
In addition to owning his own business, Carl is committed to his community and active in several area organizations.
In his spare time, he enjoys getting out in nature and is a big fan of hiking and biking. He also enjoys playing hammered dulcimer and mandolin, especially in impromptu jam sessions. He also enjoys counted cross-stitch, and collecting US commemorative mint stamps, elongated pennies, lapel pins and model cars.
Travel is another passion, as Carl has done road trips across all 50 states and some international travel, including Australia and Europe. He has experienced the blessing of participation in mission trips to Nicaragua and Costa Rica.
Carl and his wife, Debbie moved to Hendersonville in 1978. They were blessed with one son, Andrew who lives in Michigan with his wife and their two children.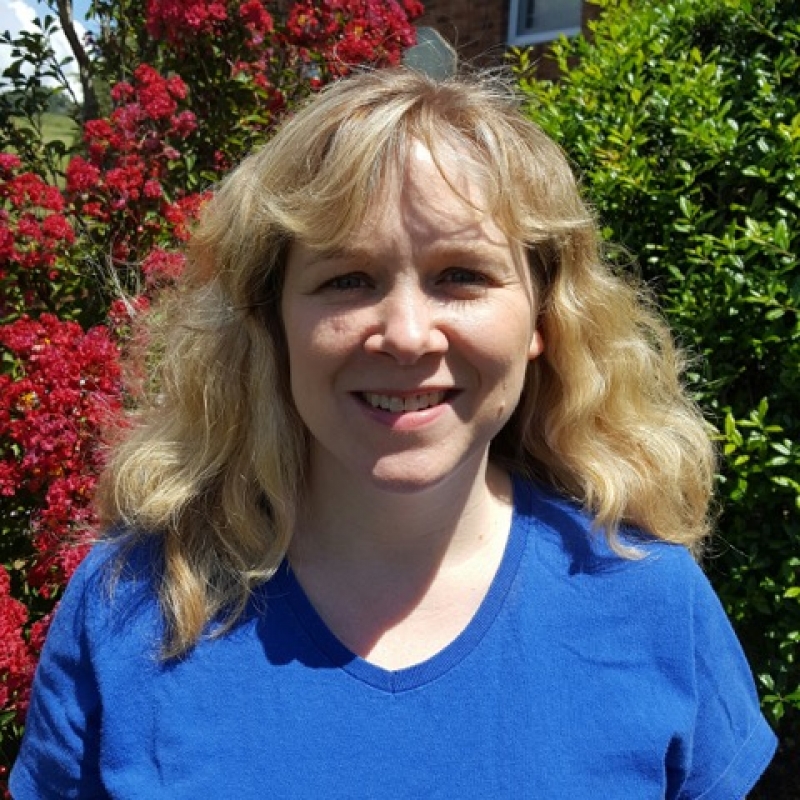 Kim Carland NC License #32276
Kim began working with the firm in 2010. Her duties include managing audits of nonprofits and local governments, financial statement compilations and reviews and tax preparation for individual, corporate and non-profit clients.
Before coming to Carl Shaw CPA, PLLC, Kim worked in auditing and tax for a CPA firm based in Asheville. Prior to that, she worked for a local bank in accounting operations.
Kim is a Mills River native and graduate of the University of North Carolina at Asheville. She is a member of Emmanuel Baptist Church and served for several years on the board of The Healing Place. She currently serves on the board of Safelight. She enjoys spending time on her family's farm where they raise beef cattle.
Larissa R. Broom NC License # 33765
Larissa is a CPA with over 15 years of experience performing financial statement audits for various types of organizations; compiling financial statements; performing financial statement reviews; and providing tax preparation services for individuals, corporations and not-for-profit organizations. She has worked in public accounting for over 10 years. After leaving the public accounting profession, she worked for a large not-for-profit health care organization in Asheville, North Carolina where she managed the organization's accounting department.
Larissa is a Hendersonville native and a graduate of Western North Carolina where she earned her Bachelor of Science in Business Administration concentrating in Accounting and then, furthered her education with a Masters in Business Administration degree. She is blessed with one daughter. She enjoys spending time with her family and enjoying the beautiful area where she was blessed to be born and raised.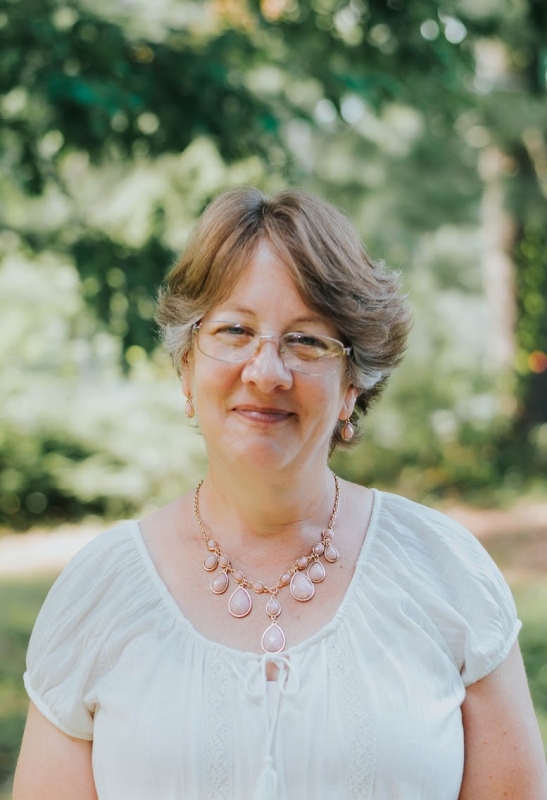 Elyce Bender Administrative Assistant
Originally from Pennsylvania, Elyce has enjoyed living in Hendersonville for over ten years.
With over 30 years of office, bookkeeping and entrepreneurial experience, Elyce joined the firm in 2018. She spent 10 years at a CPA firm in Quakertown, PA and is excited to bring her skills and experience to this position.
She raised and homeschooled three children, two of whom live out of state. She loves the outdoors which makes relaxing in the beautiful Blue Ridge mountains the perfect hobby for her.
Along with reading, learning, and adventuring, Elyce has a passion for travel and has been blessed to visit places such as Jamaica, Mexico, England and France and hopes to one day travel to Tuscany!
She is currently a member at Biltmore Church Hendersonville and loves to serve her community and support those serving around the world!